Who is Virgil Abloh? Bio, Age, Career, Family, Relationship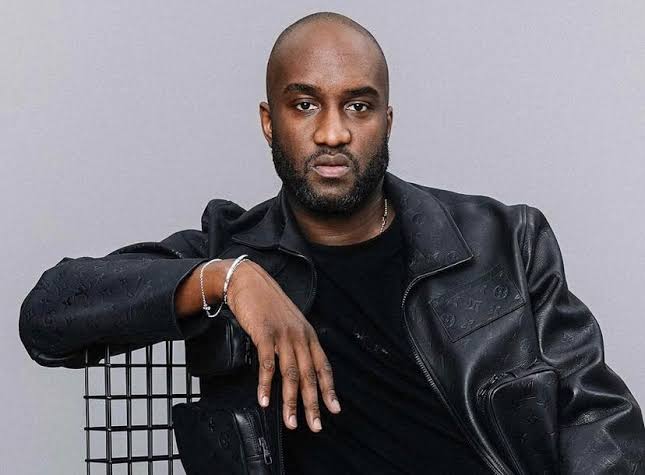 Full name: Virgil Abloh
Age: Sep 30, 1980 – Nov 28, 2021 (41 years old)
Spouse: Shannon Sundberg Abloh
Children: 2
Zodiac: Libra
Virgil Abloh Biography
Virgil Abloh was an African-American-based fashion designer, businessman, disc jockey, and creative artist. Born in Rockford, Illinois, on September 30, 1980, the 39-year-old carved a remarkable niche for himself in the fashion industry. He was the founder of off white, a luxury streetwear clothing line based in Milan, Italy, which he started in 2013. Also, He doubles as the artistic director for fashion giant, Louis Vuitton, a position he held since 2018.
Virgil Abloh Education
Virgil graduated from Boylan catholic high school and proceeded to bag a Bachelor's degree in civil engineering from the University of Wisconsin Madison. He finished his Master's program in architecture from the Illinois Institute of Technology, all within the time frame of 2002 and 2006.
Family Background
Virgil's parents are African with Ghanaian roots. His mother was a tailor, and his father oversaw the affairs of a paint factory.
Virgil Abloh Wife, Marriage & Children
Virgil married Shannon Sundberg Abloh, his high school sweetheart in 2009. They have two children together.
Virgil Abloh Net Worth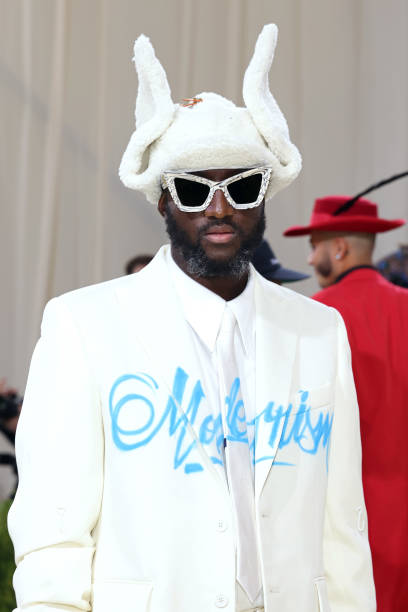 Virgil's annual salary amounts to about 10 million dollars with his mainstream source of income being his fashion house. He had a net worth of $100 million at the time of his death
Career in view
Virgil began his career as a fashion designer acting as an intern for Fendi in 2009. Still, his interest in fashion could be traced back to his days at the university when he was studying architecture. He met Don C, who introduced him to Kanye West. Then he joined DONDA's team in 2010 as the creative assistant upon Kanye's request and later partnered with Don C to open a retail clothing outlet, RSVP Gallery, in Chicago.
Aside from being a designer, Virgil has an active interest in music and has shared the spotlight with A-list musician and rapper, Kanye West.
In 2011, he was the artistic director for Kanye's album collaboration with Jay Z, watch the Throne.
Before launching his off-white brand in 2013, Virgil had opened up Pyrex's vision creating designs that revolved around youth culture. He closed it down a year later despite the venture turning out to be a success.
Virgil's off-white brand centers around making streetwear look exotic and more fashionable than it is presumed to be. Virgil revealed the idea behind his name choice, off-white, to the public, describing it as the grey area between black and white.
In 2014, Virgil launched his brand's women's clothing division as well as its furniture arm called Grey Area. He has worked with Nike, and IKEA, to name but a few.
Virgil has also styled big stars, like Rihanna, Serena Williams, and Hailey Bieber.
Dramas or controversies
Virgil has faced widespread criticism for his principles on a design that says to "take only 3% off a design" and was called a plagiarist by fashion critics, designers, and blogs.
He also sparked angry reactions on social media for allegedly donating a meager $50 in support of protesters protesting the death of George Floyd.
Social media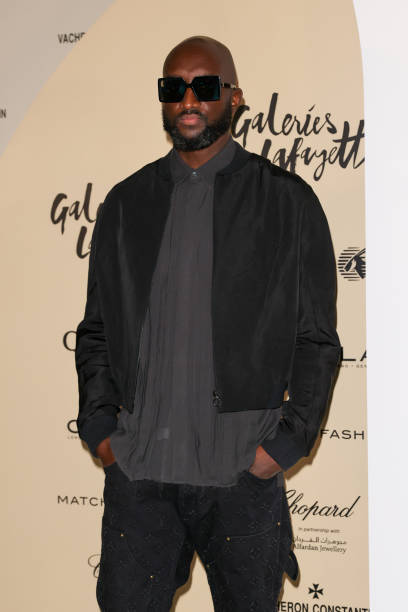 Virgil has an active profile on social media. On Instagram, he has a following of about 5.4 million people with over 3853 posts; his page is filled with artworks and models showcasing new designs as well as photos from his DJ sessions, he follows 5954 others. His Twitter handle is @virgilabloh.
Personal Life and Legacy
Virgil Abloh's personal life remained relatively private, but his public persona reflects a commitment to authenticity and pushing creative boundaries. As a husband and father, Abloh balances his professional pursuits with a sense of family and community.